Moving the world together... Why Cro Ekspres?
It takes a special kind of energy and passion to move the world…
That's why we at Cro Ekspres build long-term partnerships with our clients, because we share their passion for safe, efficient and sustainable transport.
Personal touch is extremely important to us. Each offer is unique and tailored exactly to the measure of each client and his unique needs.
Our local presence and constant investment in our team of experts and the technologies we work with allow you peace of mind and ease in solving all your logistical challenges.
We are driven to always go faster and further to keep your supply chains flowing.
We think outside the box, learn and grow together with all our clients and partners.
We are here for you when it matters to you…
One solution for all your challenges – Your Cro Ekspres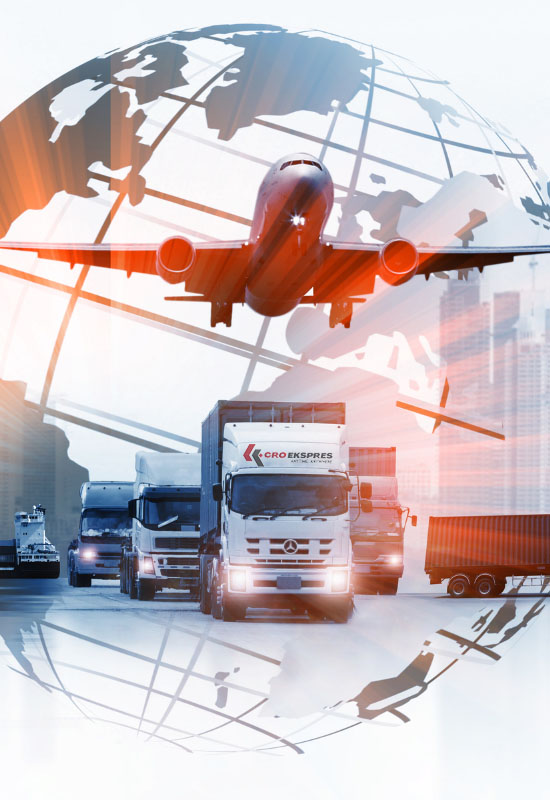 Work with us!
National Distribution
98%
Logistics for Industries
72%
Information is the key to making quality decisions. Our team of experts is here for you.
Contact us if you need information about the status of your shipments, advice on how to best organize your logistics processes, or if you just want to share some of your logistics experience with us or make a suggestion…
Your Cro Express is just one click away…