Bring the countries of the region closer together with our new collection line: Croatia – Bosnia and Herzegovina – Croatia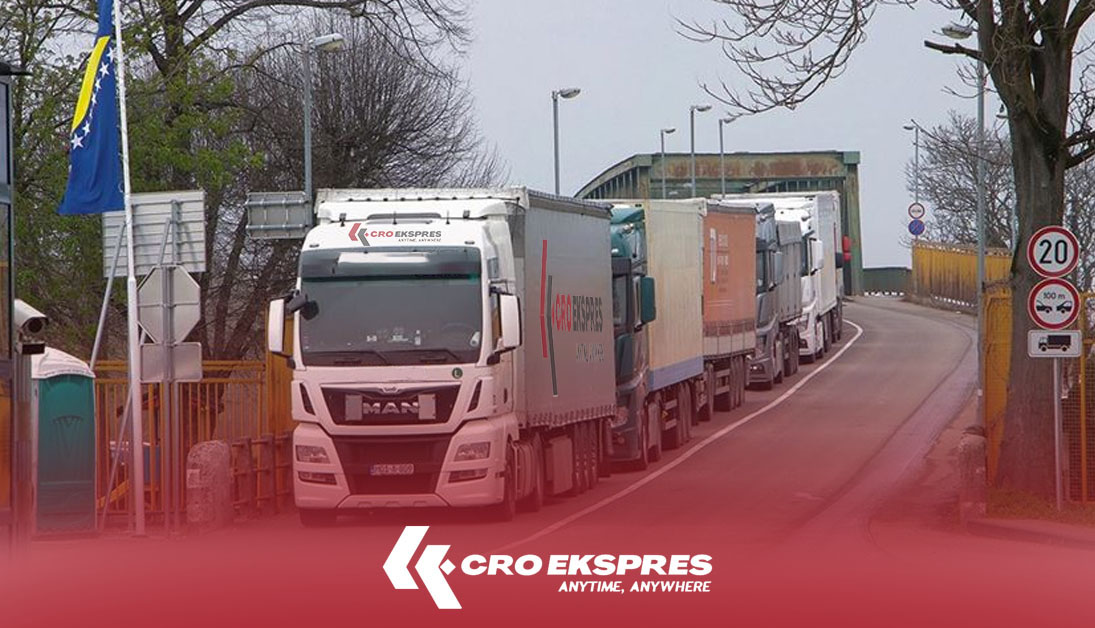 We increased our collection truck lines with another new one, and connected our dear neighbor Bosnia and Herzegovina with 2 regular weekly departures from Zagreb to Sarajevo, and also from Sarajevo to Zagreb.
Since the exchange of goods with Bosnia and Herzegovina is quite large, in this way we will enable our clients to supply their customers regularly.
We collect the goods in all European countries and deliver them to our storage center in Sarajevo, and our partners in Sarajevo deliver your customs shipment to the customer's door if necessary. We also collect goods in the opposite direction throughout Bosnia and Herzegovina, and deliver them to the entire European Union.
We are able to offer you all additional services at the starting or destination point, from advice on the necessary documentation, to advice on how to prepare your shipments for a safe journey, the possibility of contracting additional goods insurance, etc.
If you work with the mentioned market or are just planning to start importing or exporting to that part, Cro Ekspres is the place where you will find everything you need to make this part of your business exactly according to your measure and standard.