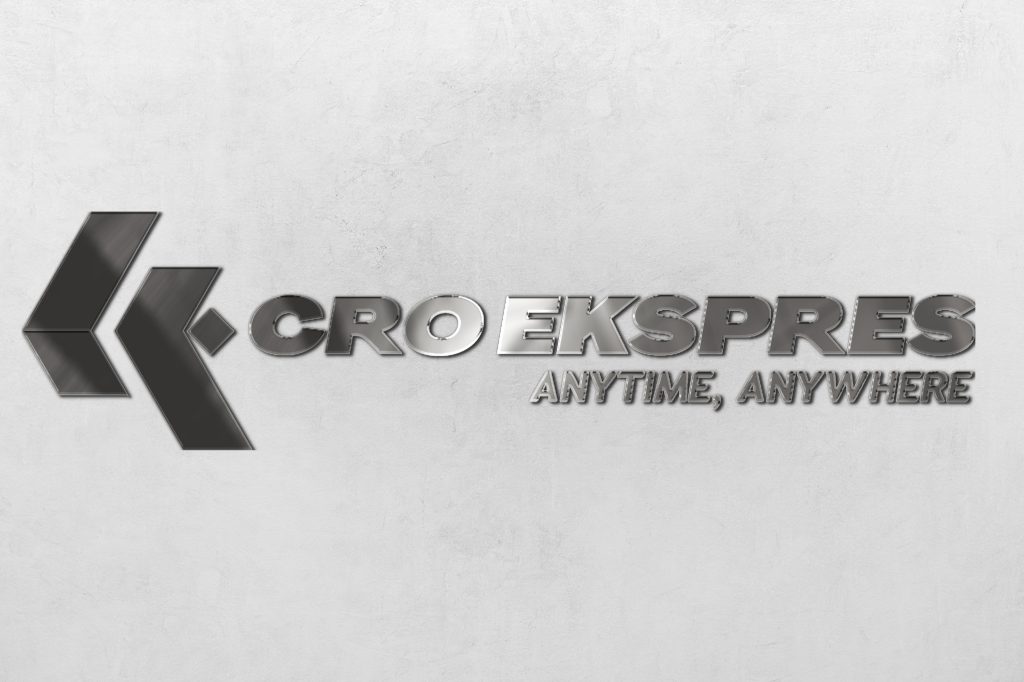 We have been delivering since 2008 with the same passion…
Cro Ekspres doo is a private logistics company that is recognized as the absolute leader on the Croatian market when it comes to domestic distribution of shipments.
Located in Zagreb, the main industrial center of the region, our warehouse and offices are located in the heart of the distribution zone – the Zagreb cargo terminal Jankomir, where we can offer crossdocking and storage services.
In our fifteen years of experience, we have connected absolutely all corners of the country with storage centers in all major industrial centers within Croatia, and we are expanding our business beyond the borders in order to provide our clients with complete logistics solutions.
To truly connect the world, we also need a truly global view. Our horizons have expanded beyond borders, oceans and continents. We connect not only different cultures – we maintain them. Cro Ekspres team members are all professionals with an average of +12 years of experience in the logistics sector.
Our logistics company's continuous improvement process is based on our commitment to our clients, our passion for innovation and our firm belief in economic, environmental and social sustainability.
k
Delivered shipments per month
Anytime, Anywhere
Cro Ekspres keeps your business in step with the times!
Contact us via the contact form or by calling the phone number.