CRO EXPRESS MARINE SOLUTIONS

FCL - Transportation of full containers
Transport your container shipments in a safe, competitive and simple way.
Cro Ekspres offers you the transport of all types of container shipments through competitive prices, secured loading space on all major maritime and trade routes.
By cooperating with all shipping companies and a branched network of agents in all port centers around the world, we ensure regular departures and reliable delivery times to all ports.
Our network of partners fully understands local regulations, and is active in all shopping centers as local support in shipping or destination ports, as well as inland.
Our team of specialists in this field offers you complete logistics solutions from acceptance of goods, transportation, customs formalities, and door-to-door delivery.
We flexibly combine and optimize sea, air and rail transport with support on road routes, and in this way we offer a solution tailored exactly to your needs and, of course, the needs of your customers.
We are ready to overcome seasonal fluctuations with pre-booked ship space and prevent your containers from getting "stuck" in the height of the season and thereby endangering the flow of your supply chain.
Any commercial sea route is navigable for us – our team from the maritime department has a solution for every container you have!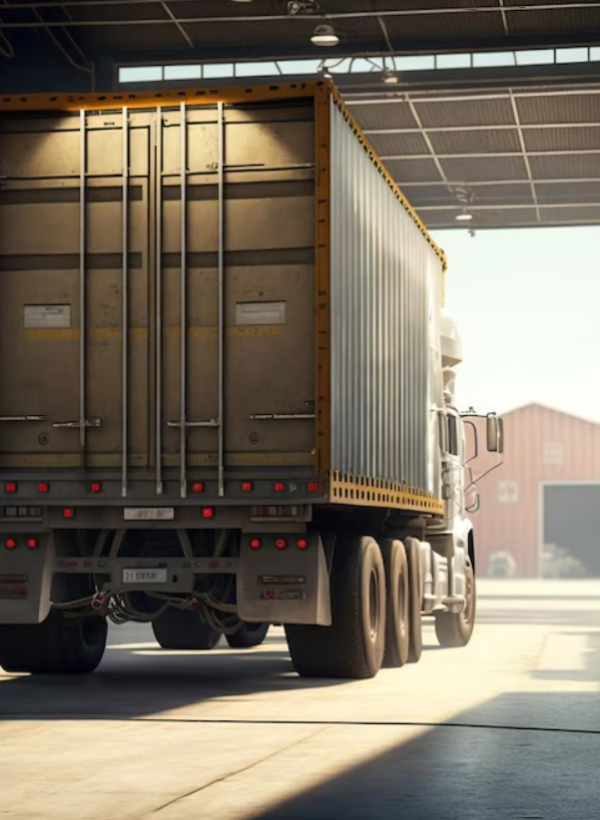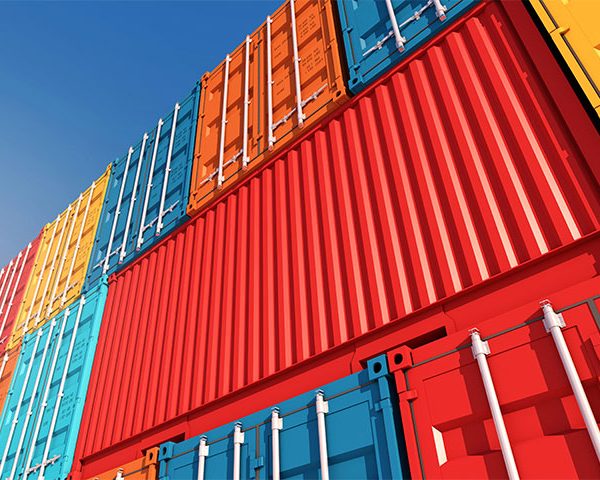 LCL - Collective Sea Shipments
You are running out of stock, and you do not need to order a larger quantity, the supplier is not ready to deliver the quantity at this moment to fill a full container, or you just want to manage the stock in a different way – whatever the reason, collective sea shipments are the ideal measure for you. This service is ideal for the transport of smaller shipments, because you share the loading container space with other clients in the ratio in which your shipment takes up space.
In this way, you increase the speed of delivery and manage your stock.
Through reliable global partners, we offer the possibility of consolidating goods, we carry out all the necessary preparatory actions for the safe transport of your shipments, we carry out the necessary customs procedures, and in this way we enable the entire process of this multimodal transport to go smoothly and without unnecessary stops and delays.
We offer direct weekly departures from all major seaports, and those routes that we do not have direct connections are handled through excellently connected transshipment centers.
When your LCL shipments arrive on land, we are there as support to deliver them through our own distribution network to your customers' doors.
Transportation of bulk cargo - project work
If you have a shipment that exceeds the standard dimensions, whether it is too large or too heavy for standard equipment or it is liquid or bulk cargo, you have a project shipment.
Our specialists at Cro Ekspres for project work are here to find the best individual solution for her transport together with you. Considering that the transportation of such shipments requires a high level of expertise, attention and safety, leave it in their hands – you are in the right place.
We will provide an assessment of the best mode of transport, the most optimal route, we will package it, additionally provide, if necessary, monitor your shipment, organize an escort and all necessary actions so that your valuable cargo arrives as safely as possible from the starting point to the end point.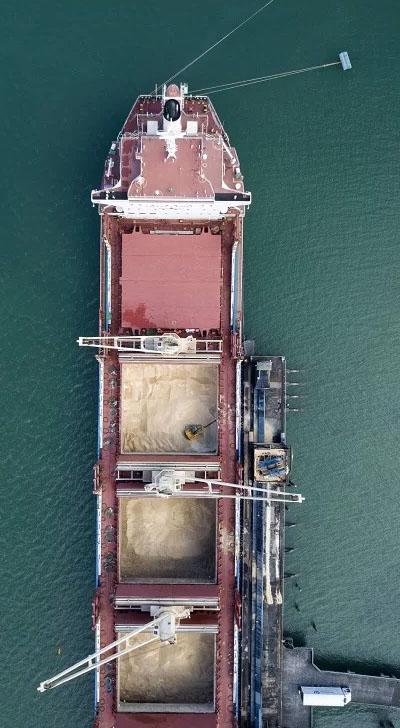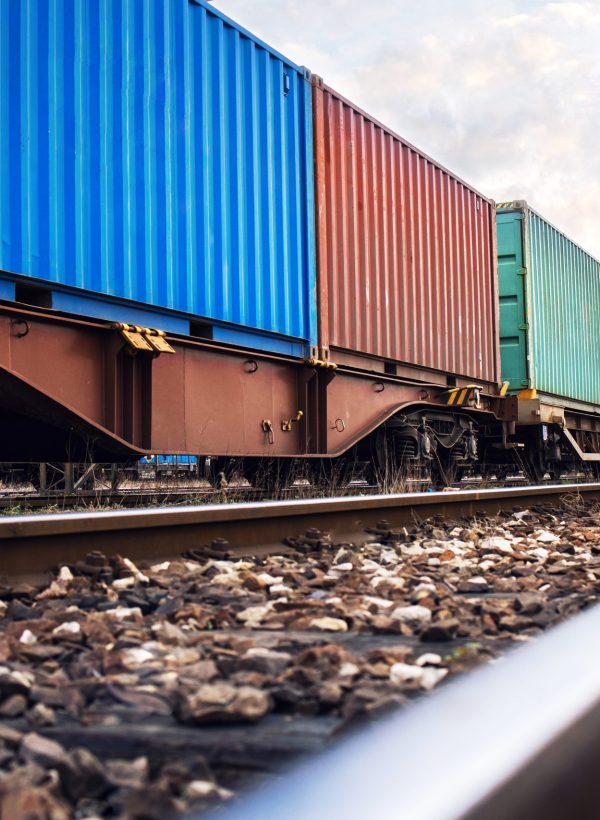 As an alternative to sea and air transport, we suggest rail transport. Delivery times are approximately two weeks shorter than sea transport, and the price is about 60% cheaper than air transport.
If you have regular shipments, you can save time and money on the Silk Road with this method of transport.
When the shipment reaches one of the European HUBs, there are our direct road services with which we deliver your shipments to the delivery address.
In Europe, we use the collection centers of our trusted partners who are responsible for forwarding them safely to Western, Central and Eastern Europe.
Your rail shipments are always in safe hands on our connected and established transport routes.