CRO EXPRESS ROAD TRANSPORT
The portfolio of road transport services that we offer at Cro Ekspres includes full, delivery, collective and oversized transports. Through our network of carefully selected quality carriers, and through our own loading capacity, we ensure safe and accurate delivery of your goods, as well as an optimal relationship between transit time and price. We connect all the countries of Europe and the countries of the region such as neighboring Serbia and Bosnia and Herzegovina.
Our carriers and drivers work according to the highest professional standards.
If you have an urgent shipment that needs to be delivered without additional transhipment from point A to point B, this is the ideal type of transport for you.
In this way, we transport all types of cargo, palletized, non-palletized, as well as shipments that are subject to temperature regimes, oversized cargo, etc.
Through our own transport capacities and a network of excellent partner carriers, we connect the whole of Europe with your desired loading and unloading place. With this type of transport, we ensure maximum transparency during transport in terms of timeframes, prices and any additional requests that are put before us.
The Cro Ekpres team for international road transport is here for all your queries, so entrust us with your shipments with confidence.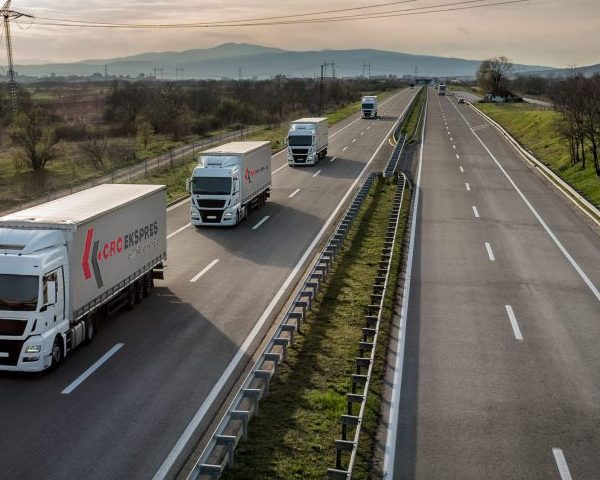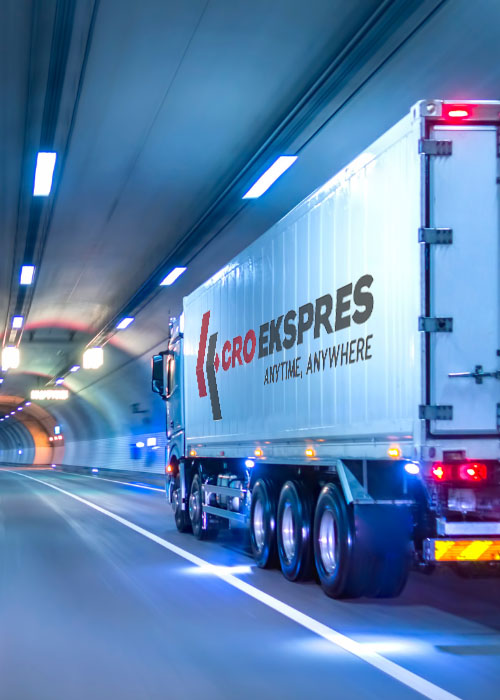 LTL – deliveries and collection lines
Using this type of transport, you only pay for the space you use. If your shipments can handle a slightly longer transit, then these are the ideal services for you. We take care of regular truck departures, and thanks to a wide range of our own loading capacities, and additionally, through our carefully selected road carriers, we always find the ideal space for your goods and can react quickly in case of unexpected events to ensure reliable delivery. Get the best prices for transporting your goods across Europe with our collective transport services. We offer a wide range of options, from vans to mega tractors and trailers, including tarps, hard sides and flatbed trucks. All our drivers and partner carriers are checked to ensure the highest quality standards, optimal prices, transparency and effective communication. You can check the status of your shipment at any time through the online supply chain management platform.
With our groupage solutions, you can rely on fast transshipment and frequent departures, as well as a range of additional services, such as picking and packing goods, palletising, labeling and customs clearance. Check with our colleagues in the collection international department which lines are available to you and choose together with them the option that you and your shipments need at the given moment. Entrust them to us, whether you are exporting them via our routes and lines to various parts of Europe, if you need our daily direct line on the route Croatia – Slovenia – Croatia, or if you are cooperating with our neighbor Bosnia and rely on our regular weekly line on this route the Cro Ekspres team is at your disposal and we are here for your peace of mind.