User support:
If you need advice or the creation of a unique offer for a specific project, or if you want to improve and optimize your processes, contact us at the contacts below.
Our Cro Ekspres team is always available to help you overcome all the challenges that modern and challenging logistics puts in front of you. We give our clients an advantage over the competition. We offer a completely personalized system, we simplify processes in the complete supply chain with a maximum focus on quality assurance in order to offer efficient solutions.
The entire Cro Ekpres works according to ISO standards, ISO 9001:2015 and all members are educated and certified for their work functions in order to provide the support you need and deserve in a professional, high-quality and safe manner.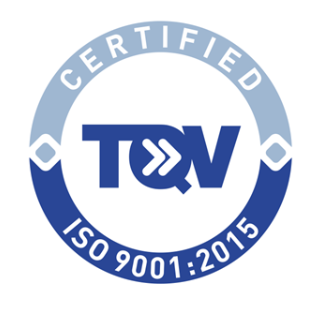 Questions related to national distribution:

Tomislav Pedić
Email: tomislav.pedic@croekspres.hr
Contact phone: +385 1 2230 434
Contact mob: +385 99 223 7064
Operational issues in the storage and distribution chain:

Saša Batina
Email: distribucija@croekspres.hr
Contact phone: +385 1 2230 432
Contact mob: +385 98 183 75 71
International transports and projects:

Ivana Herceg
Email: ivana.herceg@croekspres.hr
Contact phone: +385 1 2230 433
Contact mob: +385 98 386 92 53
Mato Pavelić
Email: mato.pavelic@croekspres.hr
Contact phone: +385 1 2230 433
Contact mob: +385 99 237 06 52
Head of Region:

– Slavonia
Željko Blažević
Contact mob: +385 99 237 00 42
-Split
Dražen Jelavić-Šako
Contact mob: +385 99 212 84 27
– The gallows
Darijo Relja
Contact mob: +385 98 3333 90
– Zadar
Dalibor Franjić
Contact mob: +385 95 196 65 42
-Rijeka and Istria
Danijel Vitezica
contact mobile: +385 91 666 6262