Storage of shipments
Shipment storage service includes storing your shipments in premises or warehouses that are available 24 hours a day. This service is useful if you have a lot of shipments that need to be stored or if you want the shipments to be stored in a safe place. Shipment storage can be temporary or long-term, depending on your needs.
Professional storage and distribution
Cro ekspres takes care of everything, from consulting and planning to full implementation of services. You can fully focus on your work and leave everything else to us.
Inventory management according to the storage of different goods and delivery strategies, management of expiry dates, registration and tracking of batch data, minimum shelf life data and serial numbers.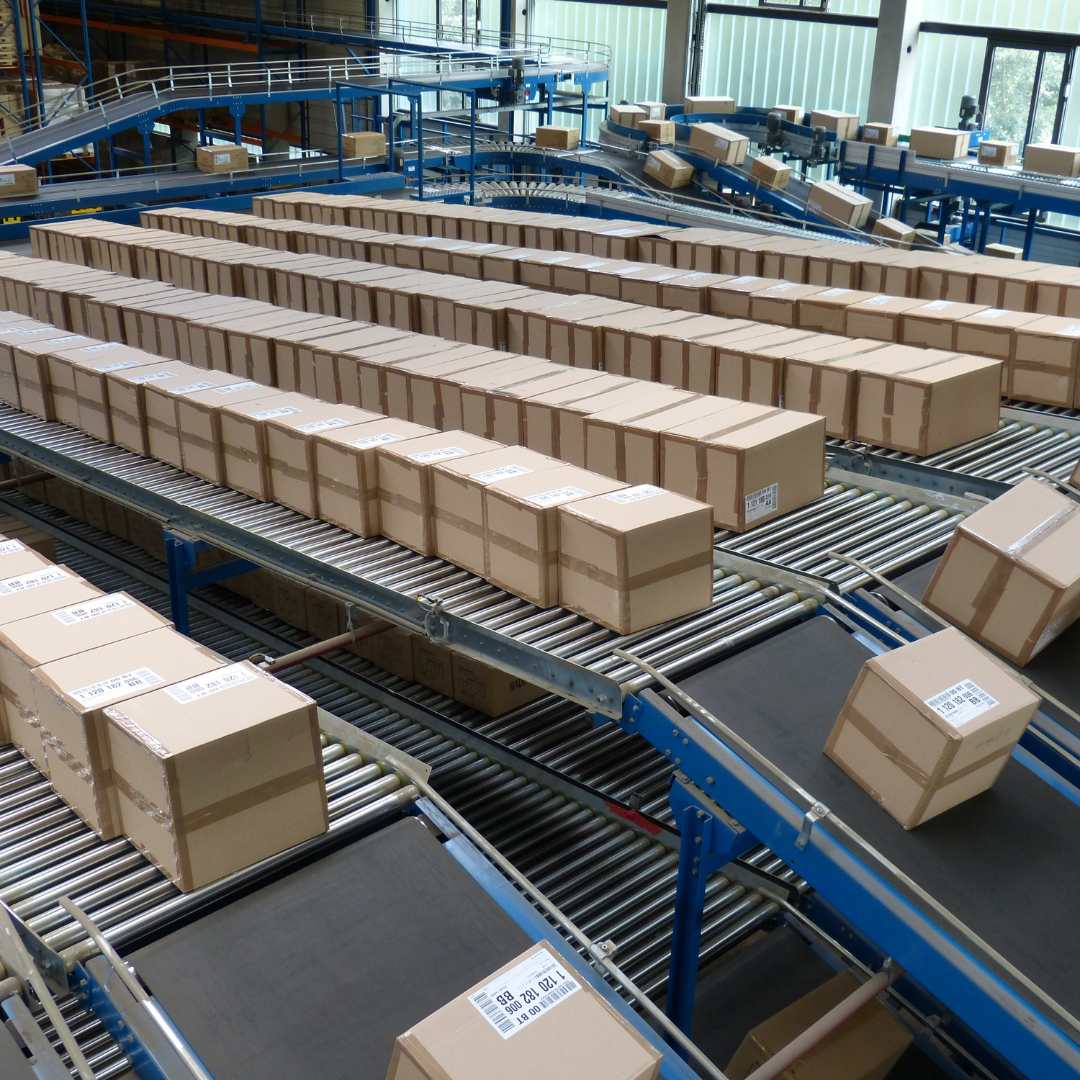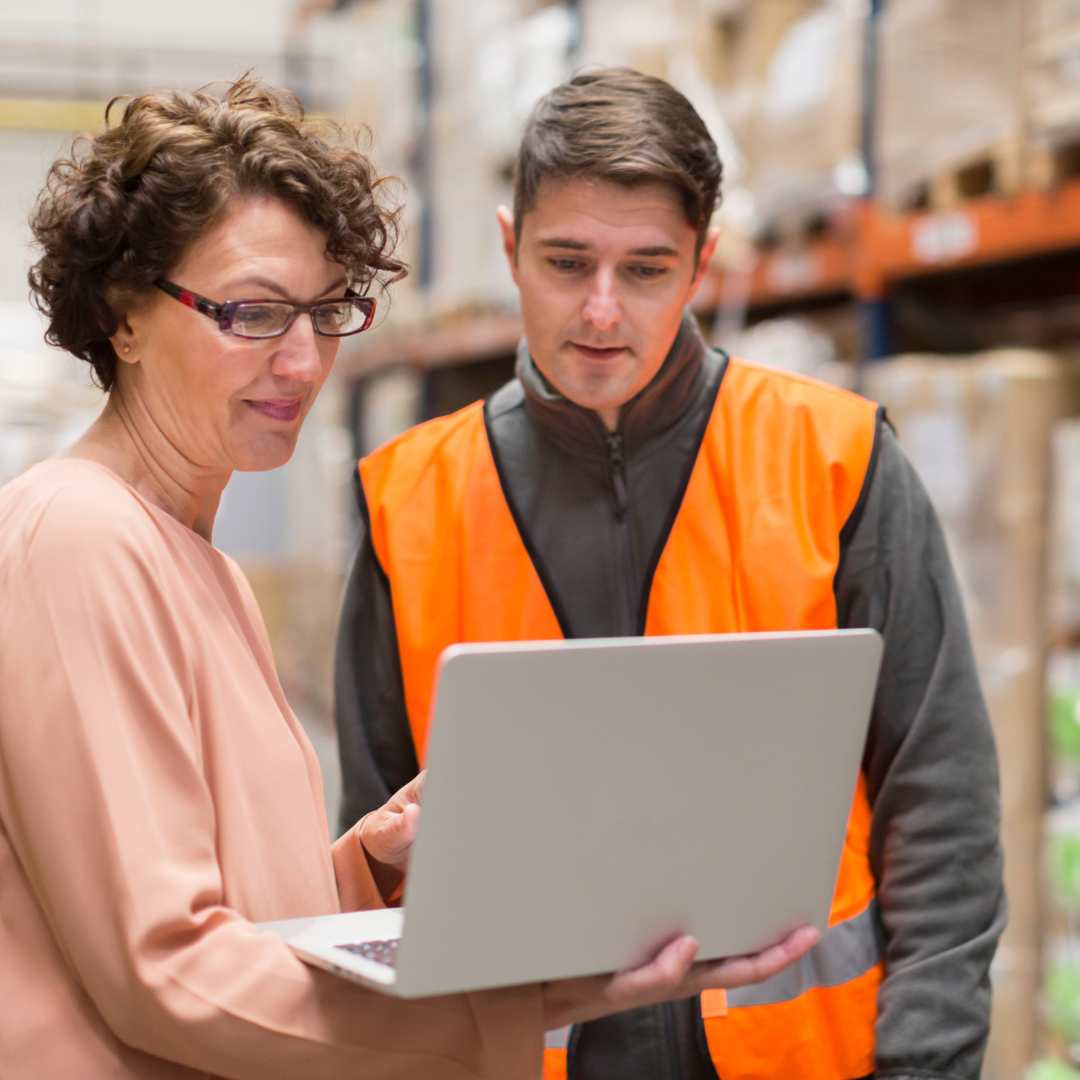 Responsibility and reliability
Cro ekspres assumes responsibility for the client's complete ordering process - from order and documentation to administration and invoicing.
Cro ekspres ensures that the storage of certain products is carried out in accordance with the requirements for compliance with regulations on hygiene, dust level, antistatic measures and climate control.