Other services
Our customer service is constantly looking for new and modern ways to improve the performance of your supply chain. In this way, Cro Express reduces costs and increases the quality of its services. In order to improve our services, we offer analysis of logistics processes and finding ideal solutions for each specific branch of business.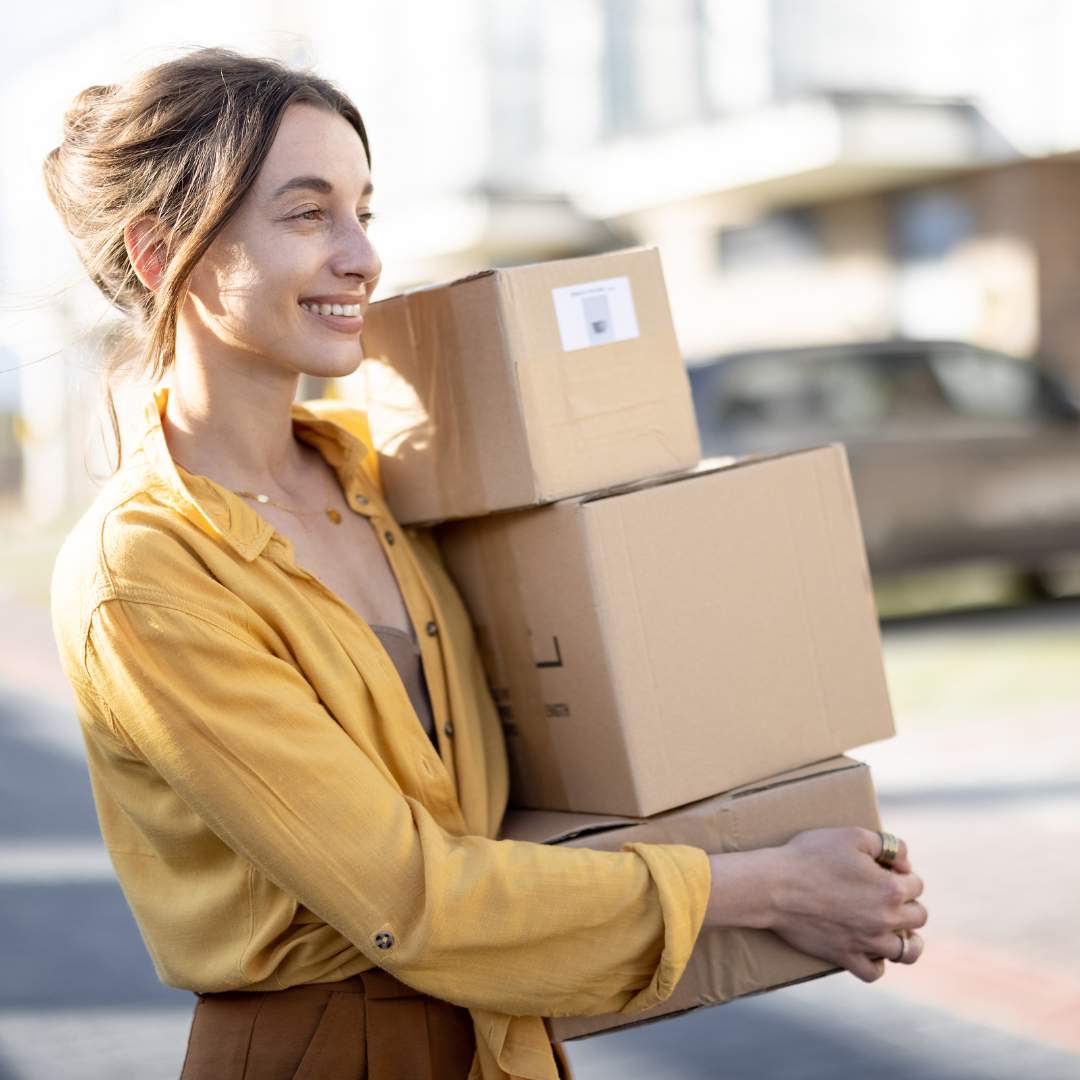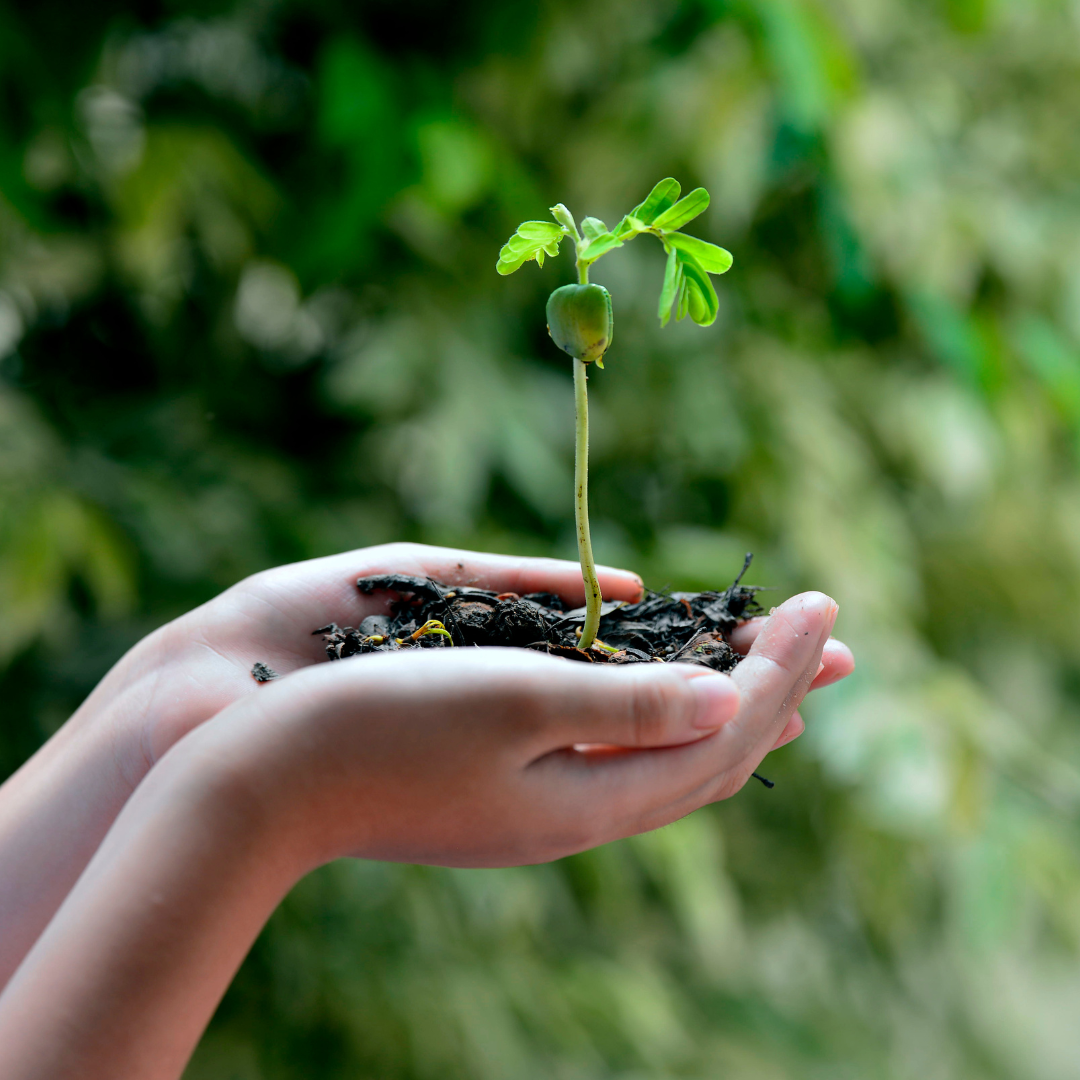 At Cro Express, we have dedicated ourselves to understanding the challenges and needs of our clients.
Every day we strive to provide the necessary information from the world of logistics, and we work in partnership with our clients to create efficient, elegant and environmentally friendly logistics solutions.
At Cro Express, logistics are handled by a team of experts and selected partners who are capable of providing innovative and sustainable logistics solutions.
We base our confidence on our many years of experience in the development of quality distribution of any new product on the market. In many years of practice, we have learned to adapt and cope with all challenges on the market with persistence, diligence, knowledge and professionalism.
In order to optimize their operations and ensure the high quality of services they provide to their clients, large companies in Croatia often decide to leave the organization of their supply chains to companies that specialize in these types of services. Cro ekspres has many years of experience in providing all types of logistics services to clients who have trusted us with complete processes or segments of their supply chains.